The Jaffrey Chamber of Commerce offers numerous benefits for individuals and businesses looking to grow and thrive in the Jaffrey community. By joining the Chamber, members gain access to valuable networking opportunities with other local professionals and business owners. These connections can lead to new partnerships, collaborations, and customer referrals. Additionally, the Chamber hosts a variety of events throughout the year, including informative breakfasts, after-hours networking opportunities, and community events, which provide opportunities to learn, connect, and promote local businesses.
Membership also includes your business listing in the Chamber's online directory, which can help members reach a wider audience and attract new customers. Overall, joining the Jaffrey Chamber of Commerce can be an excellent investment for anyone looking to grow their business or make a positive impact on the local community.
Here's how the Jaffrey Chamber benefits your  business.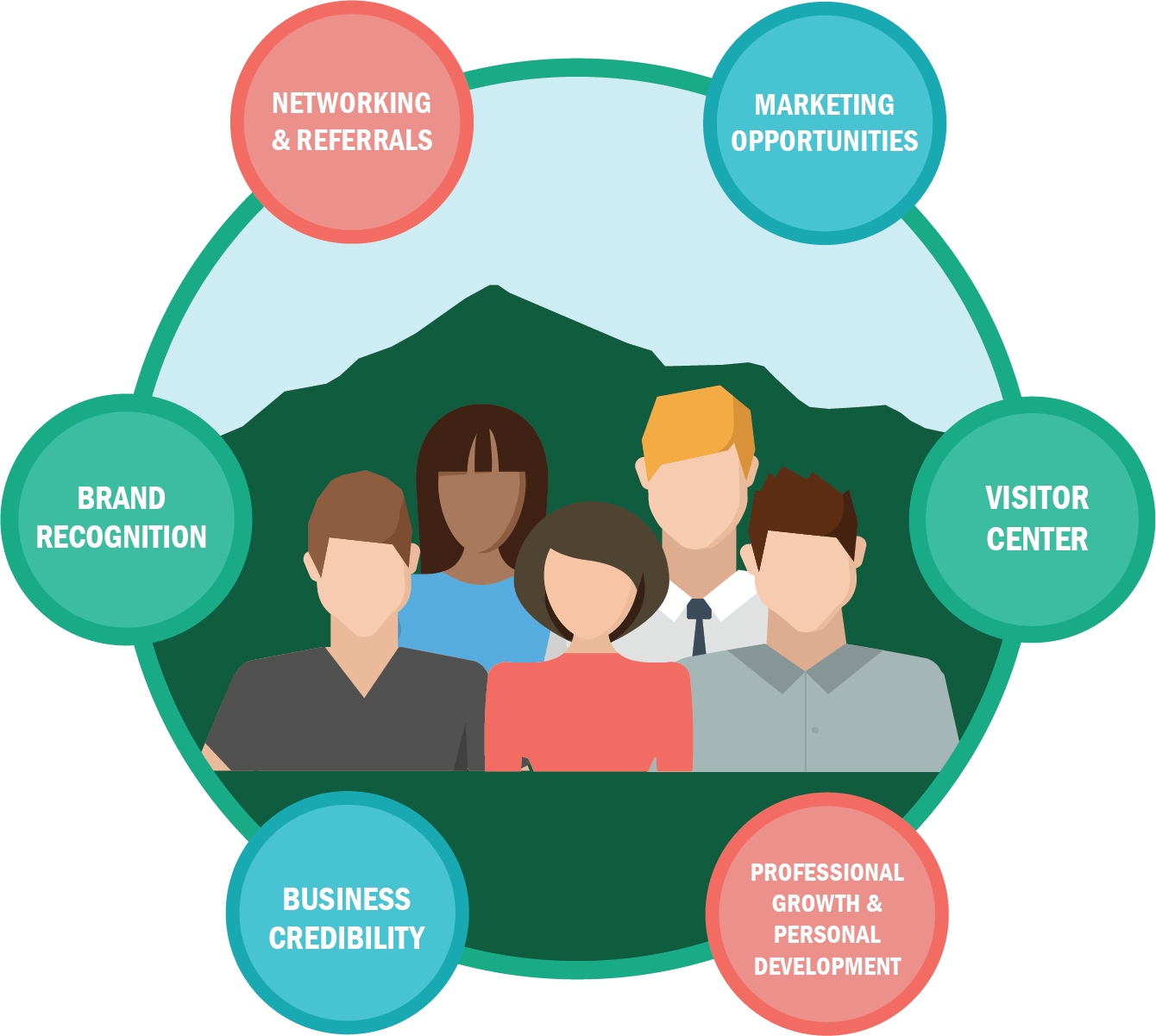 Part-time employees under 20 hours may be counted as 1/2 employee.